Oxford Royale Academy is an international education institution based in Oxford, UK, with their main activity being their Oxford-based summer school, where students of over 100 nationalities fly to the UK each summer.
ROLES:

 CREATIVE DIRECTION / WEB DESIGN / PRINT DESIGN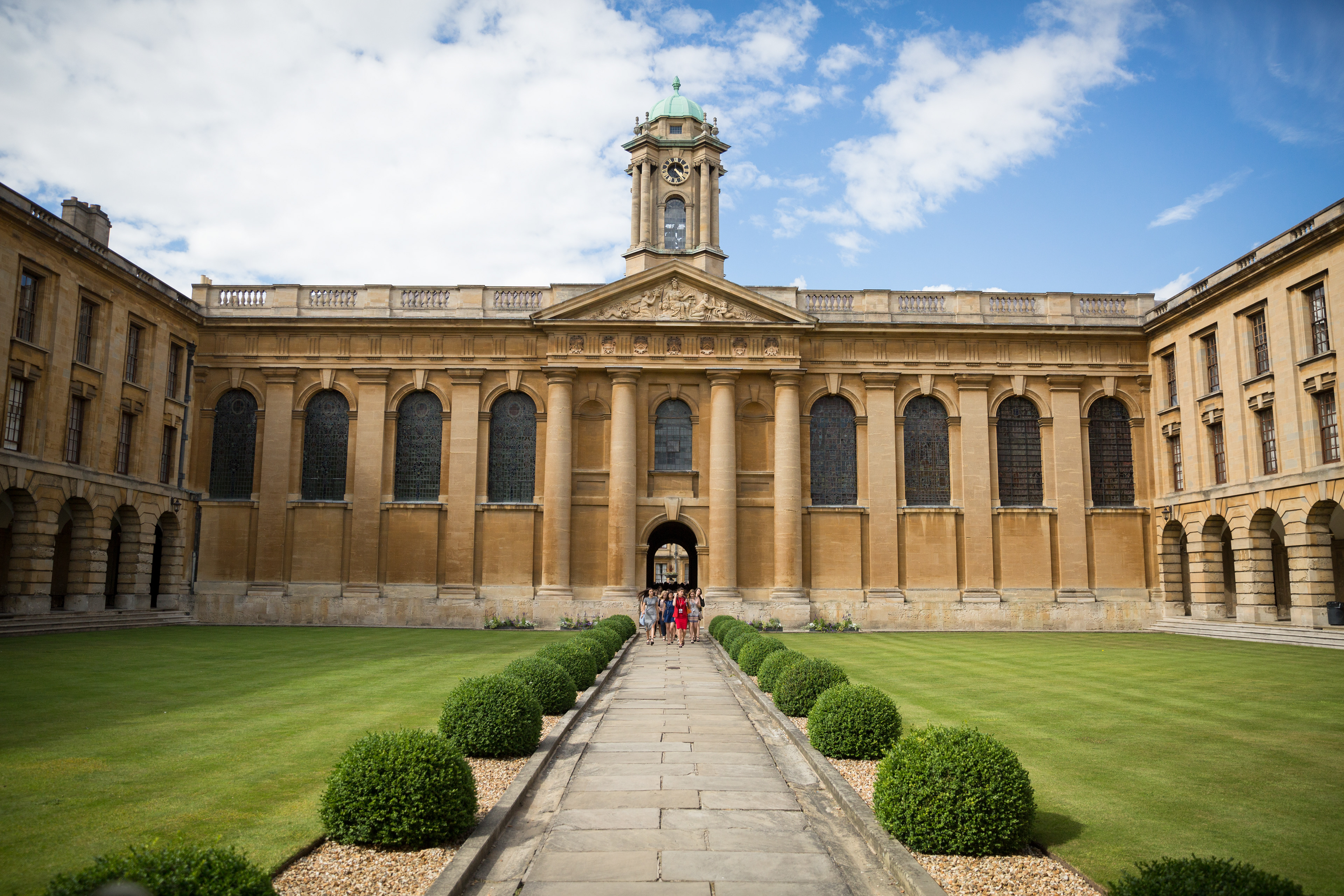 Over the past several years, since I've been in charge of branding and design, ORA have grown into one of the largest, well-respected summer schools in the UK.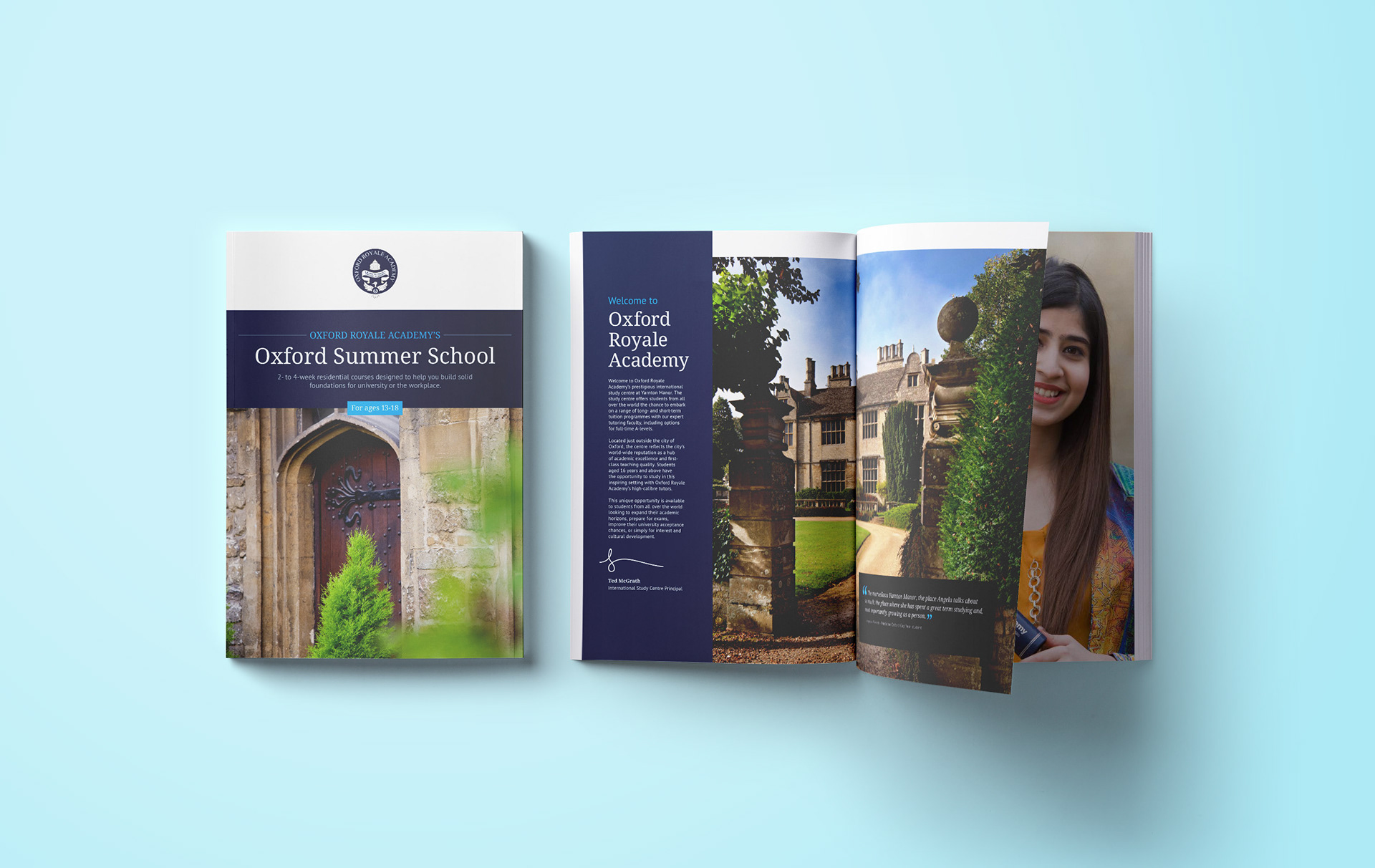 My focus has been to use design to create and maintain a strong and consistent brand, which reaches students and their families not only before they arrive, but during their entire experience in Oxford.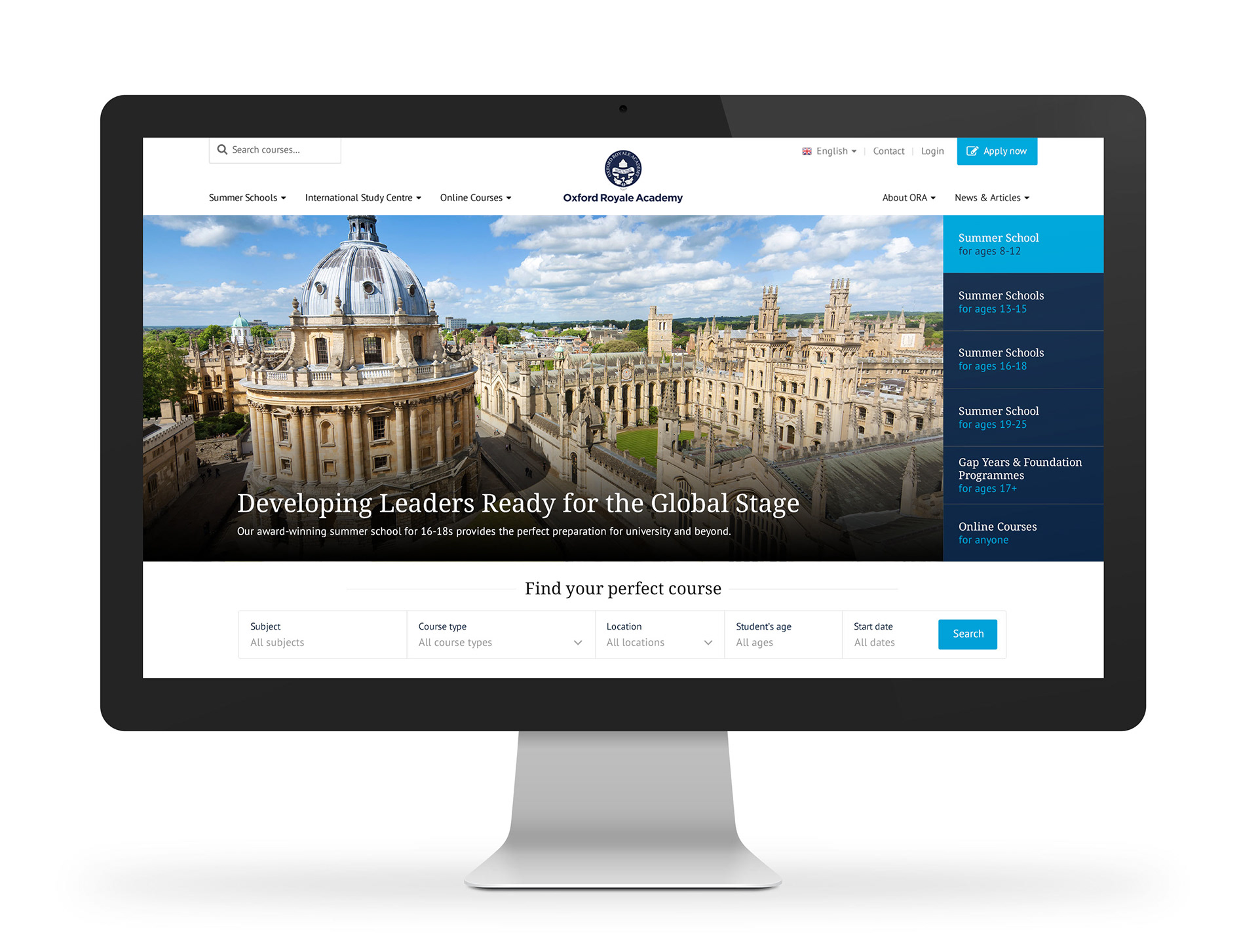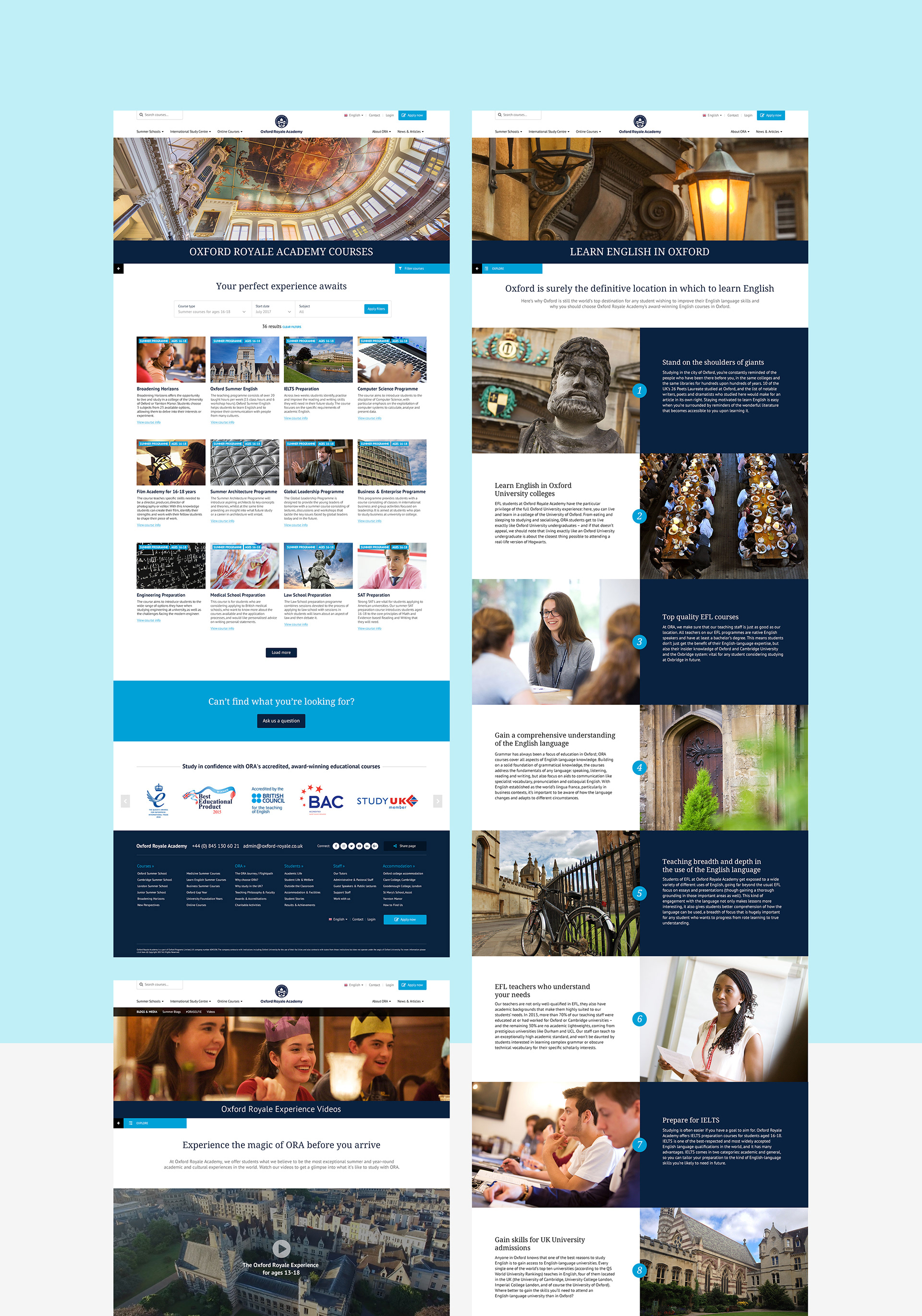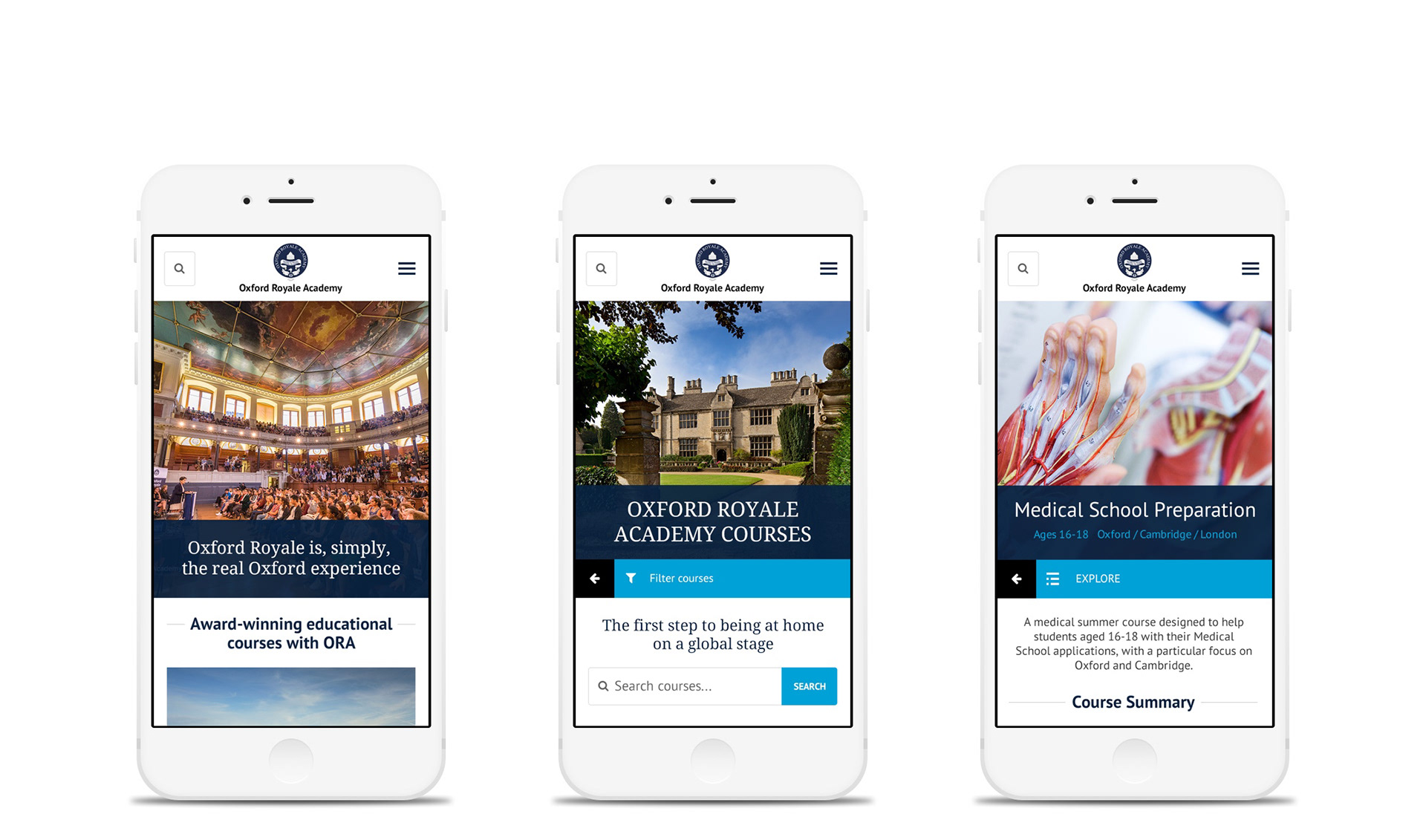 I have spent a lot of time in Oxford, working closely together with the ORA team, with the goal of deeply understanding ORA customers, team members and their philosophy, and Oxford as a whole.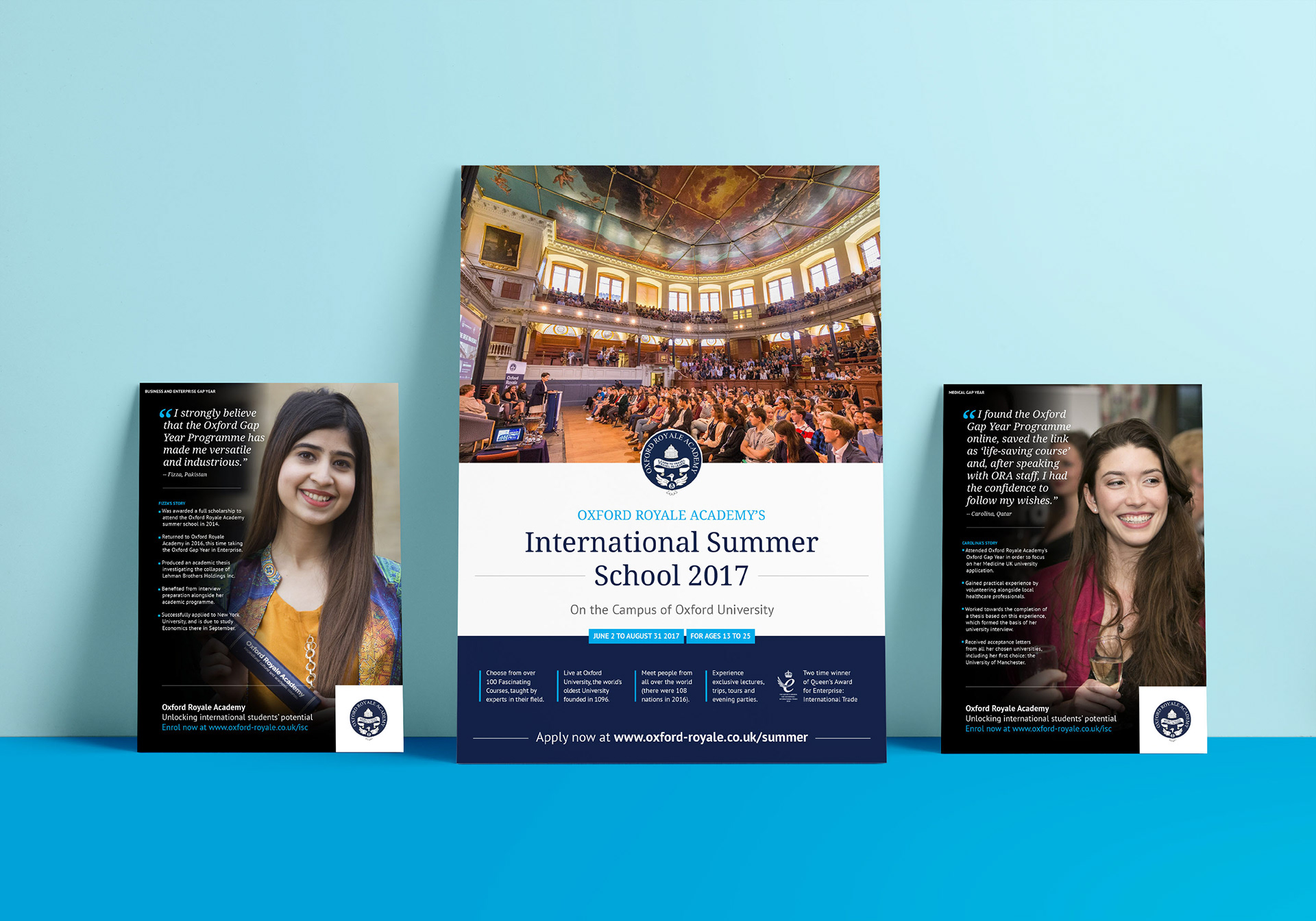 ORA are consistently being recognised for their outstanding marketing, and winning awards, including the prestigious Queens Award for Enterprise.
"Trent is a highly creative designer that has always delivered exceptional results for my businesses and clients. His personal touch and attention to detail set him apart from other designers I have worked with and make every project an enjoyable and rewarding experience."
GREG SUTCLIFFE - FOUNDER, GVERSION