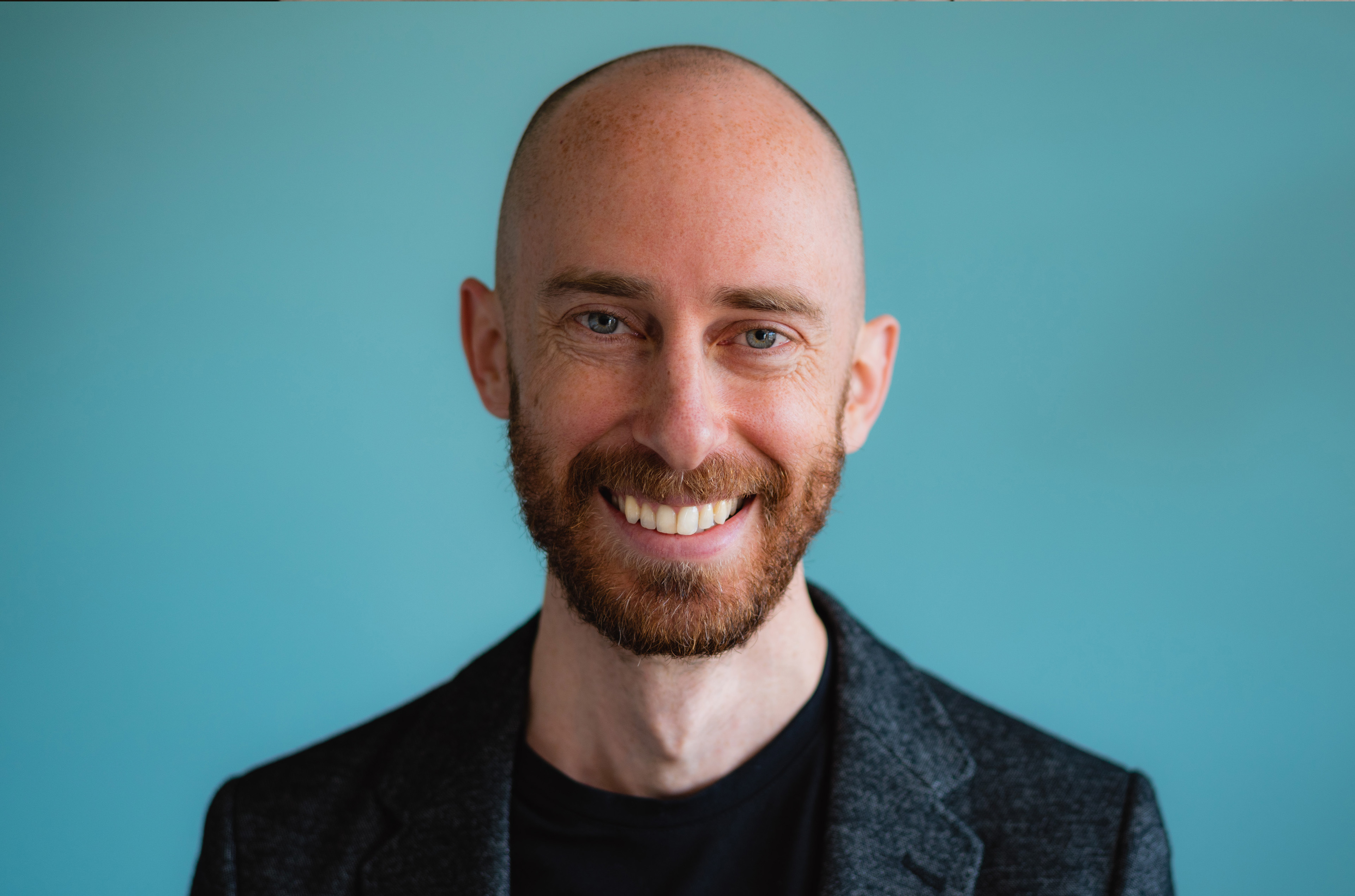 Hi! My name's Trent.
I'm an Australian digital product designer, based in Tokyo since 2007. 
My main goal is to conceptualise, design and deliver great products, brands and experiences, for companies ranging from early-stage startups, to global corporations.
I have a strong interest in the psychology of users, and evaluating user behaviour to create great user experiences. I enjoy working with people passionate about what they do—whether it be creating a new brand, developing a new product, streamlining a customer experience, or trying to determine which problem to solve.
I co-founded Tadaku, a platform for cultural exchange through home-based cooking parties, which was acquired by

Gaiax

 in 2015. I'm currently working as a Product Design Manager at Moneytree.
Whether it be about a potential project or just to say hello, I'd love to hear from you!